Beautiful beaches, stunning cities and gourmet Mediterranean cuisine are features that attract tourists from all over the world.
Croatia is a destination often chosen by adventurous boat travelers. The country has 6,278 kilometers of coastline and 4,398 kilometers of it are island coasts.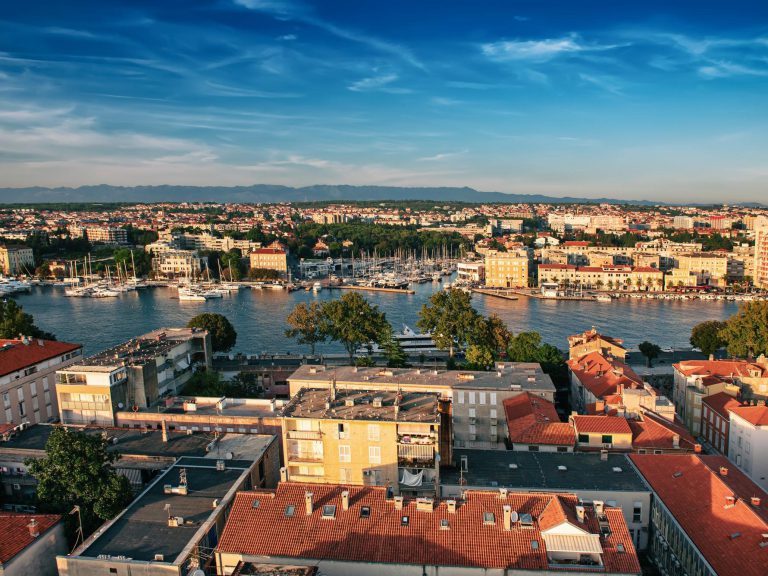 When is it a good idea to go to Croatia?
The picturesque beaches and the vastness of the blue Adriatic Sea will surely allow you to lose yourself in the climate of the Mediterranean coast.
To marvel at the beauty of Croatia's bays you definitely need to take a trip on a sailing ship. Only this way, you will be able to reach the unspoiled corners of one of the 698 islands and 389 islets.
With a journey through the waters, you depend only on your imagination. You can take a different expedition route every day and enjoy amazing panoramas of cities from the boat.
Croatia is also home to many historic metropolises, full of visible and tangible history in the ruins of cities and towns. Most of the attractions are on land and located close to the shoreline, and this is another advantage to conquer the country, starting with a mooring on shore.
With Via Oceano you can fulfill your dreams of adventure and relaxation during one holiday.
A cruise on a sailing ship will provide you with an unforgettable experience after which you can relax while wandering through the streets of ancient buildings which Croatian cities and towns have plenty of.
Dalmatia from Dubrovnik through the Makarska Riviera, Split, Zadar all the way to Rijeka is a journey of more than 300 nautical miles within a single country.
Choose to enjoy the delights from a yacht on the Adriatic Sea. It is sure to be an amazing expedition route and a varied way to explore this extraordinary place on earth that Croatia is.
Find the courage to set a course for your dream holiday.