The love of boats was born along with the love of traveling.
The intimacy of the place with unlimited access to the blue waters is what made us want to share it with others. By renting our units, we want you to gain travel experience and give you the space to fulfill your dreams.
At Via Oceano, we can guarantee you unparalleled landscapes and endless horizons with exclusive access. We want to show you that life is one big journey which you can embellish by taking a cruise on a stunning yacht.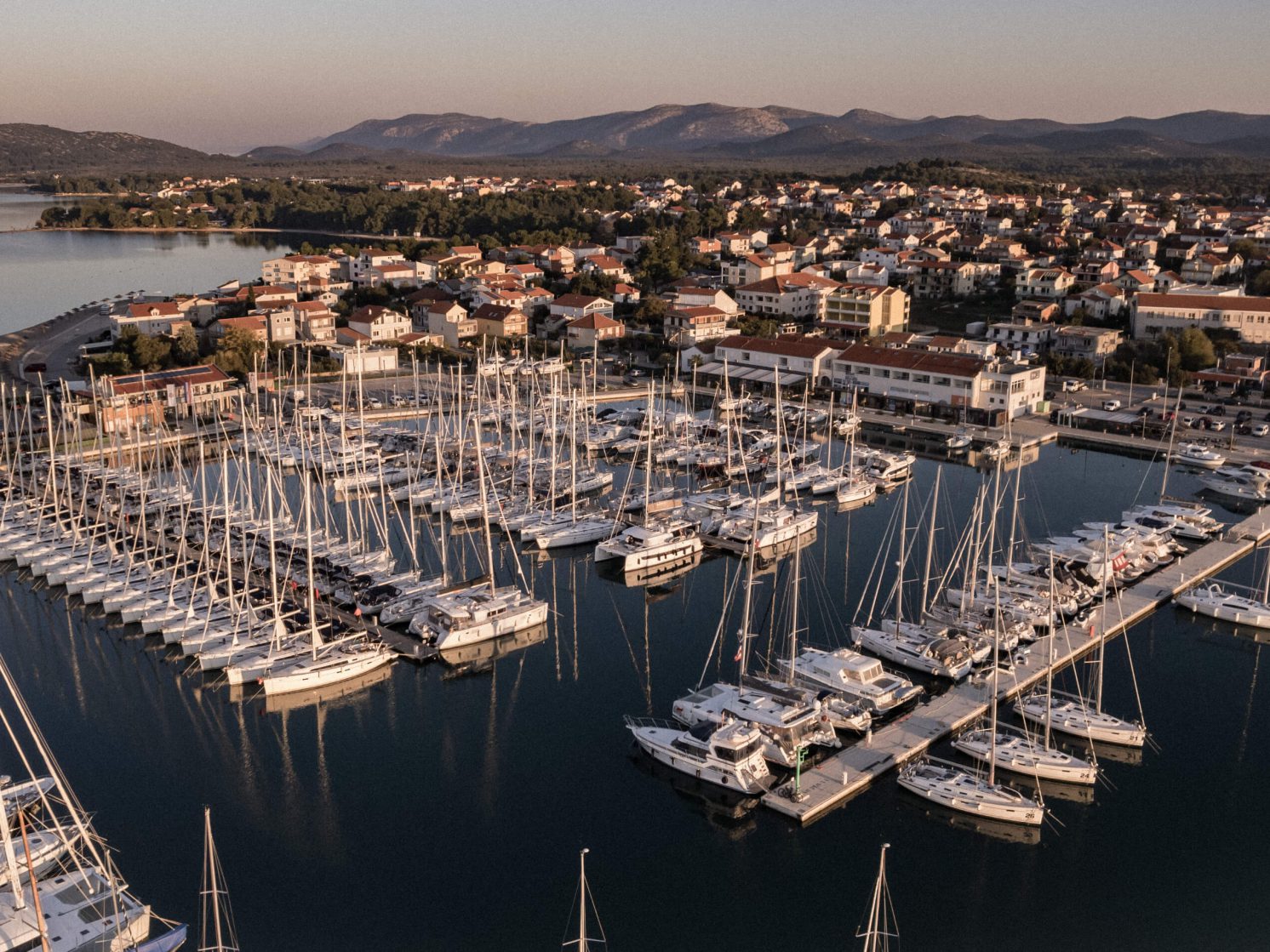 "Life is not measured by the number of breaths we take,
but by the moments that take our breath away."
Maya Angelou
Meet our staff
Benefit from a comprehensive staff service

Skipper care
You want to lose yourself in the journey and not worry about anything? Get help from an experienced sailing enthusiast. The skipper will take care of the details of the trip and safety with attention to the privacy and preferences of the participants.

Chef's assistance
The opportunity to enjoy the services of an excellent chef is sure to entertain and ignite even the most sophisticated taste buds. 3 meals a day prepared to meet individual preferences is more than all-inclusive.

Hostess
Do you want a comprehensive service to make the most of your relaxing moments? Indulge in complete comfort without responsibilities and lose yourself in rest and relaxation without responsibilities while enjoying the beautiful views.