Unique holidays full of adventure and relaxation.
Moor in picturesque ports and traverse the coasts of the most beautiful cities.
Via Oceano offers luxury vessels
Individual trips or package holidays, whatever you wish for. Comfort with unlimited access to the private sea area and amazing corners of the world.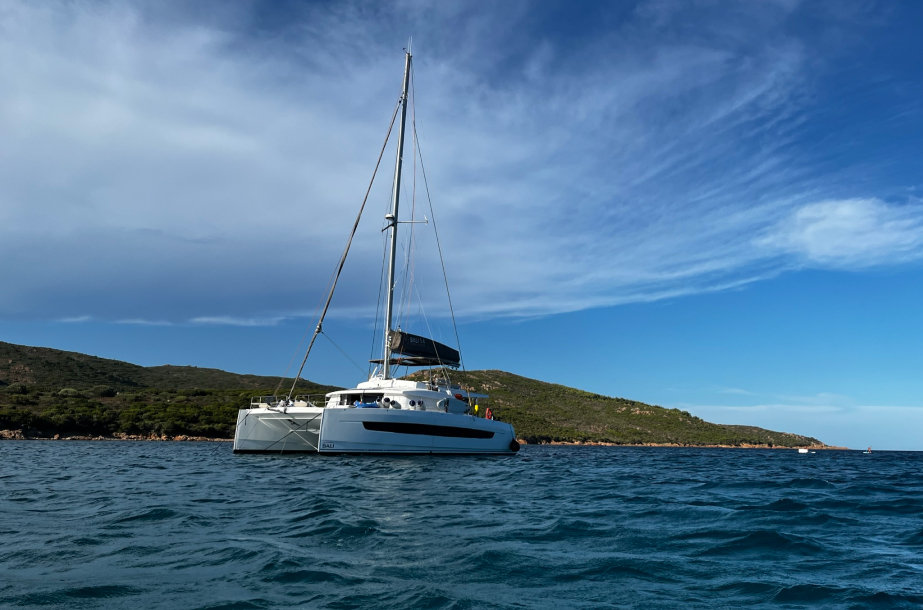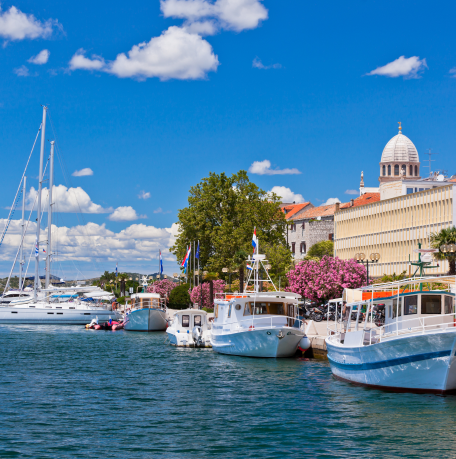 It is not just catamarans that Via Oceano offers, but a space to fulfill dreams in luxury.
With Bali catamaran, you can expect more than just holidays.
Your fairy tale will come true.
Explore the nightlife in the marinas and take a stroll through the city's lantern-lit streets.
Taste the regional cuisines of the world and the culture of the people of the region.
Get your nautical miles in search of an adventure filled with sunshine and sea breeze for 24 hours.
Explore our destinations with us,
the world has no borders.
Croatia
A wonderful place that gives you the opportunity to sail along the entire coast. You can admire the architecture of the cities from the Adriatic Sea or moor a catamaran and go ashore. Wander the historic streets and learn about the local culture and you are sure to be charmed by the country.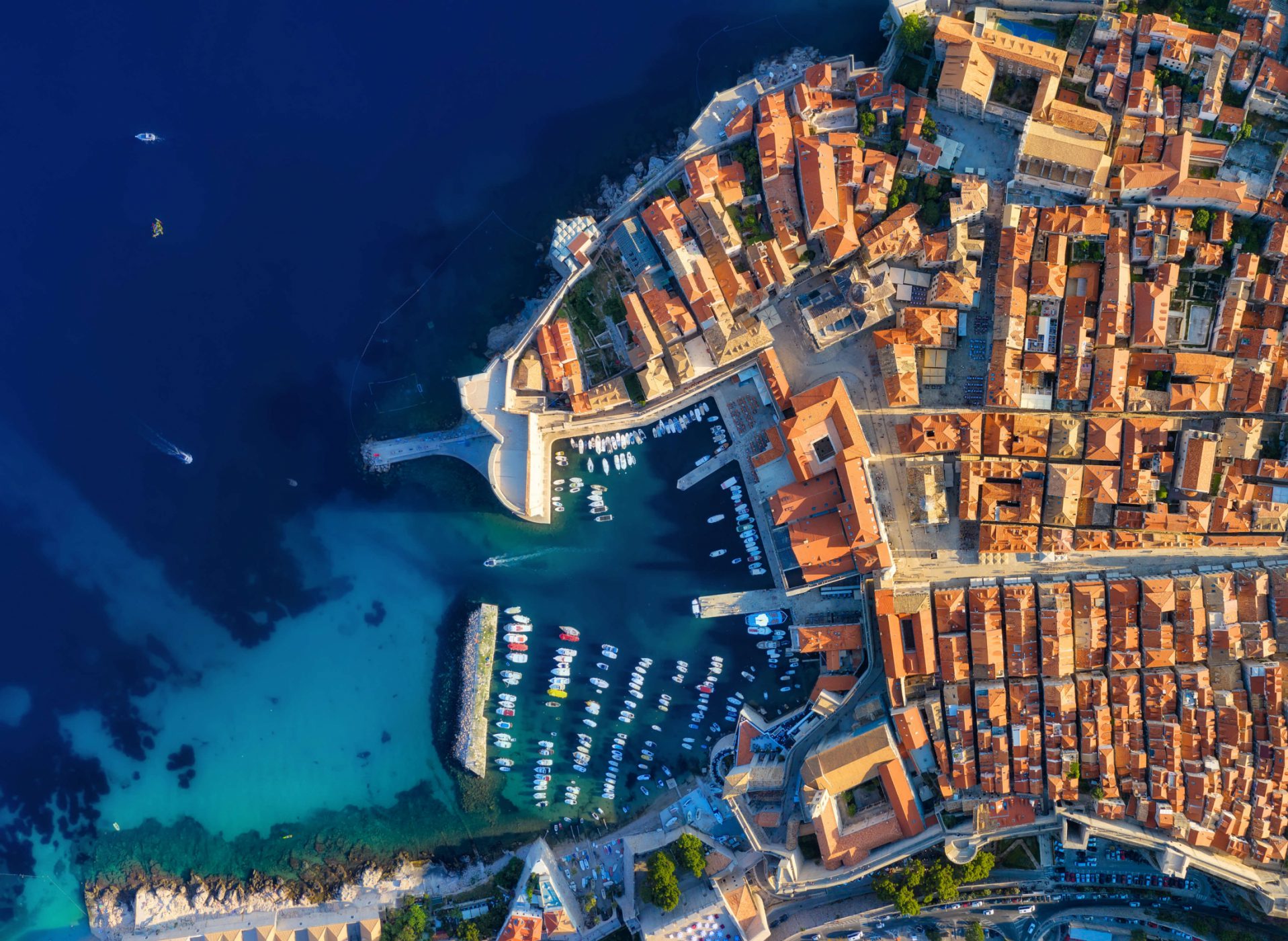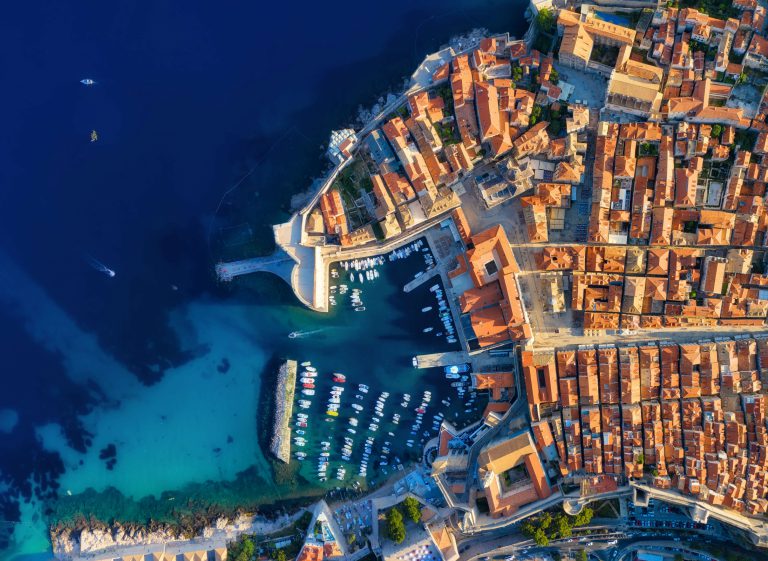 Sardinia
This rocky island in the Mediterranean is a haven of peace and relaxation. Residents here live happily surrounded by picturesque landscapes. Blue beaches and mysterious corners, that take the breath away from tourists from all over the world, are best traversed by boat.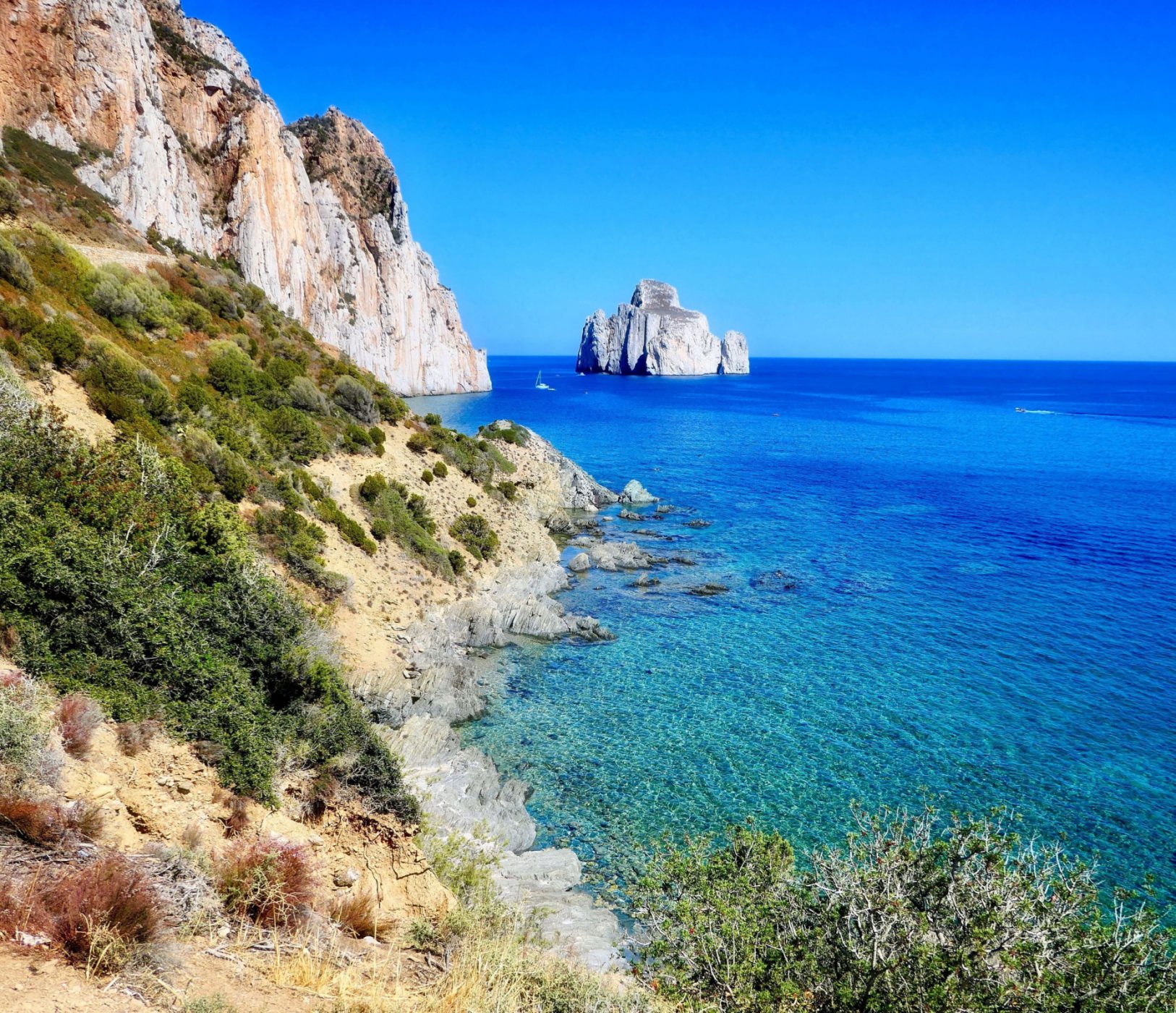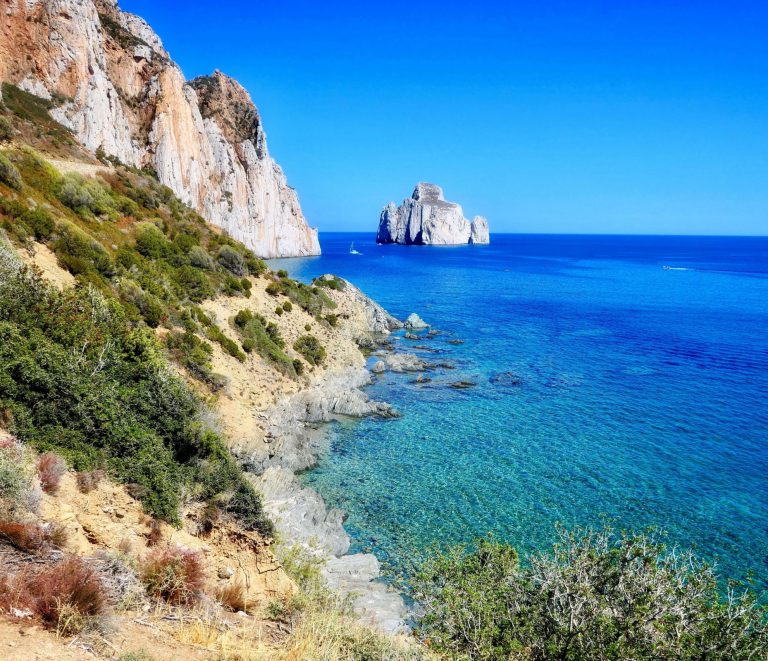 Mallorca
Spectacular cruise along the coast of Mallorca features a landscape interspersed with mountains and wildly hidden coves. On a luxury yacht from Via Oceano, you can enjoy the beauty of the island in comfort.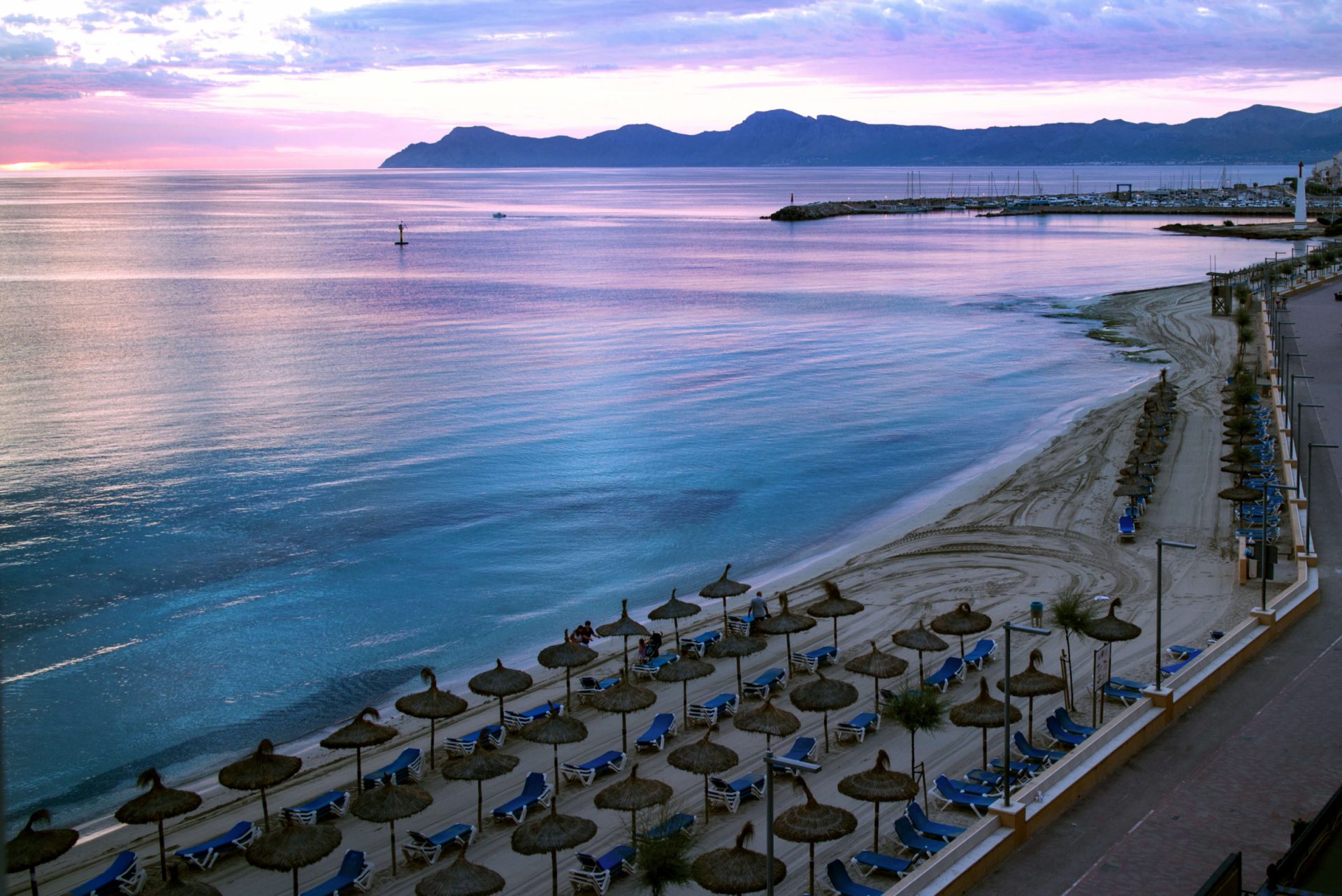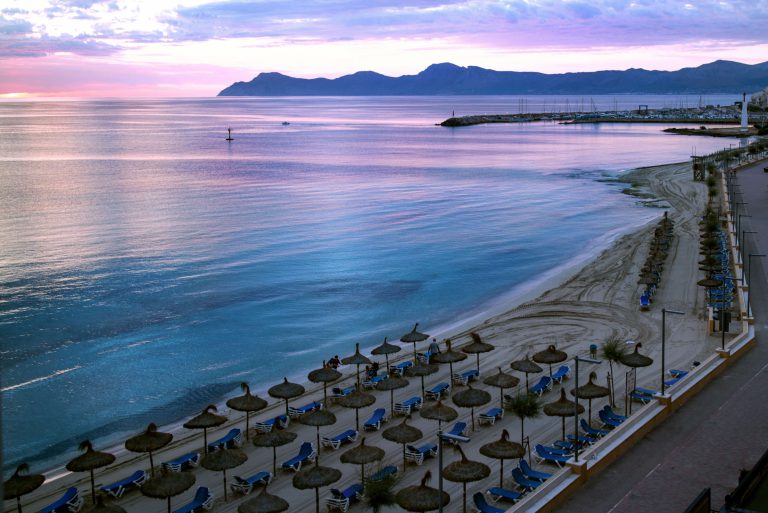 Feel the holidays with all your senses.
Morning snorkeling in the azure water
and swimming in the sea pool at sunset.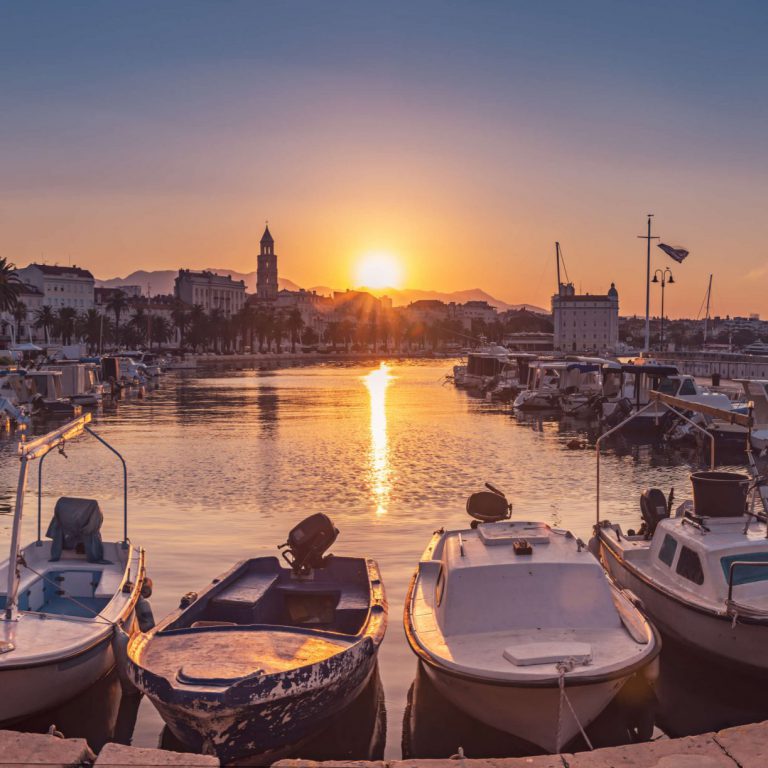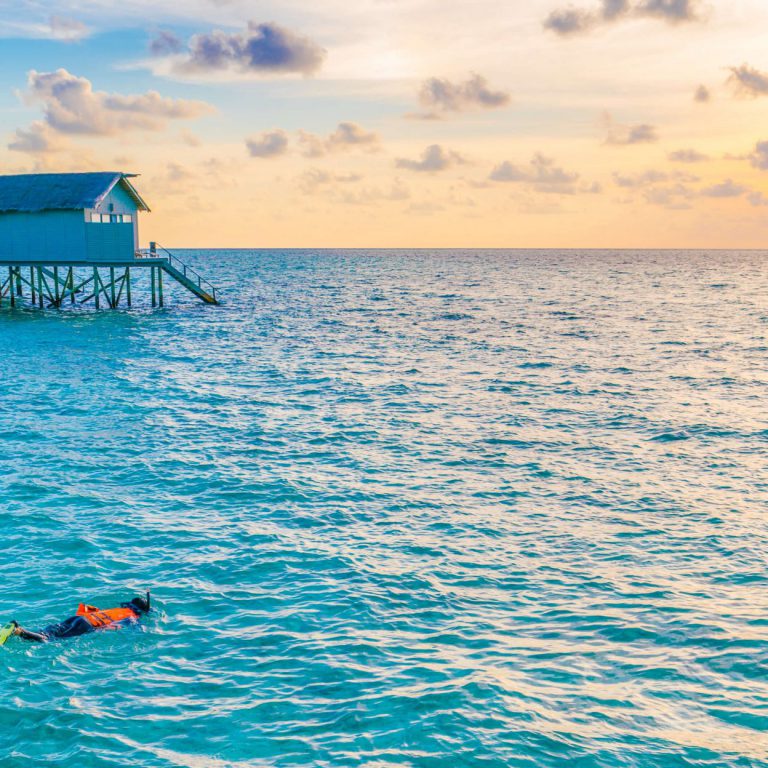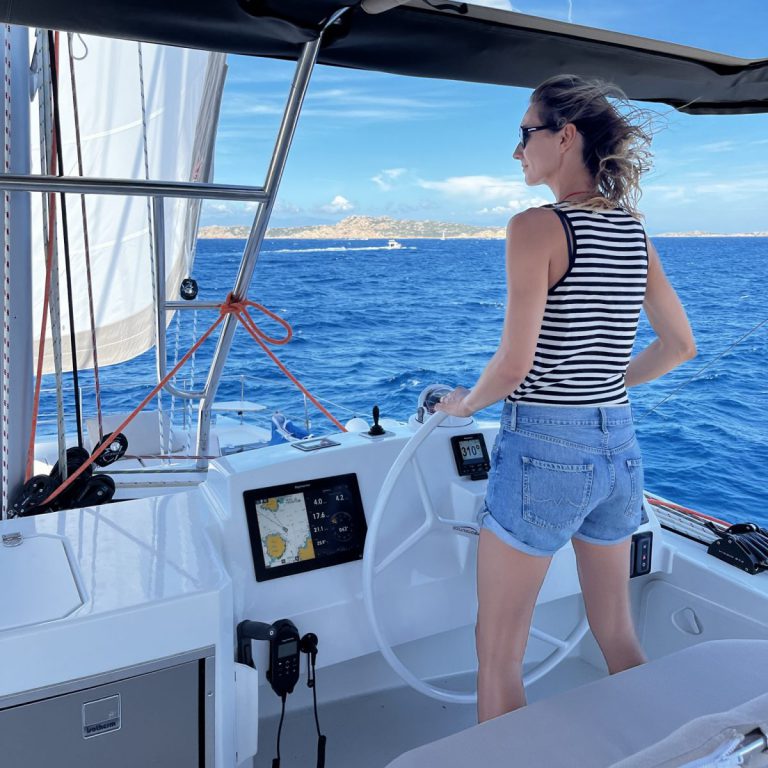 Advantages of our units
Nowhere can you afford as much privacy
as on one of our boats.
Why a catamaran is a perfect choice for your luxurious holidays?
The interior is designed to provide maximum comfort in the most refined way. And the exterior is surrounded by wonderful views.

Adventure of a lifetime
Choose a course for your dream holidays and take a cruise to unknown destinations.

Comfort in all its splendor
Benefit from a comprehensive staff service.

Private space
Enjoy privacy and luxury at the highest level.

Unforgettable views
Dock your catamaran in the harbor and explore the charming coves.